How To Get Help
MOCADSV serves as a public resource for information on domestic and sexual violence, as well as a link to service providers in the state.
MOCADSV is not a 24-hour service provider and does not provide crisis services. For immediate help in Missouri, see the map below for local service providers or call the National Domestic Violence Hotline 1-800-799-7233 or the National Sexual Assault Hotline 1-800-656-4673. For the Deaf Crisis Line videophone call 321-800-3323 or text Hand to 939683.
Find services near you
MOCADSV member agencies offer many services beyond what is listed in this directory. Please contact the individual agency for more information. Additional services may include: support groups, counseling, hospital/medical advocacy, assistance in court and with law enforcement, immigration advocacy, as well as additional resources and support.
In the provision of services, MOCADSV member agencies must not discriminate based on ethnicity, color, gender, gender identity, sexual orientation, marital or partner status, age, disability including substance abuse, economic or educational status, religion, HIV/AIDS or other physical health status, mental health status, immigration status or residency, including county, state or country of origin.
Click on the Missouri map, which is broken out in regions, to search for service providers in your area
You can also search for providers throughout the state by selecting more specific criteria such as Program Type, Location, specific Services and Member Agency Name.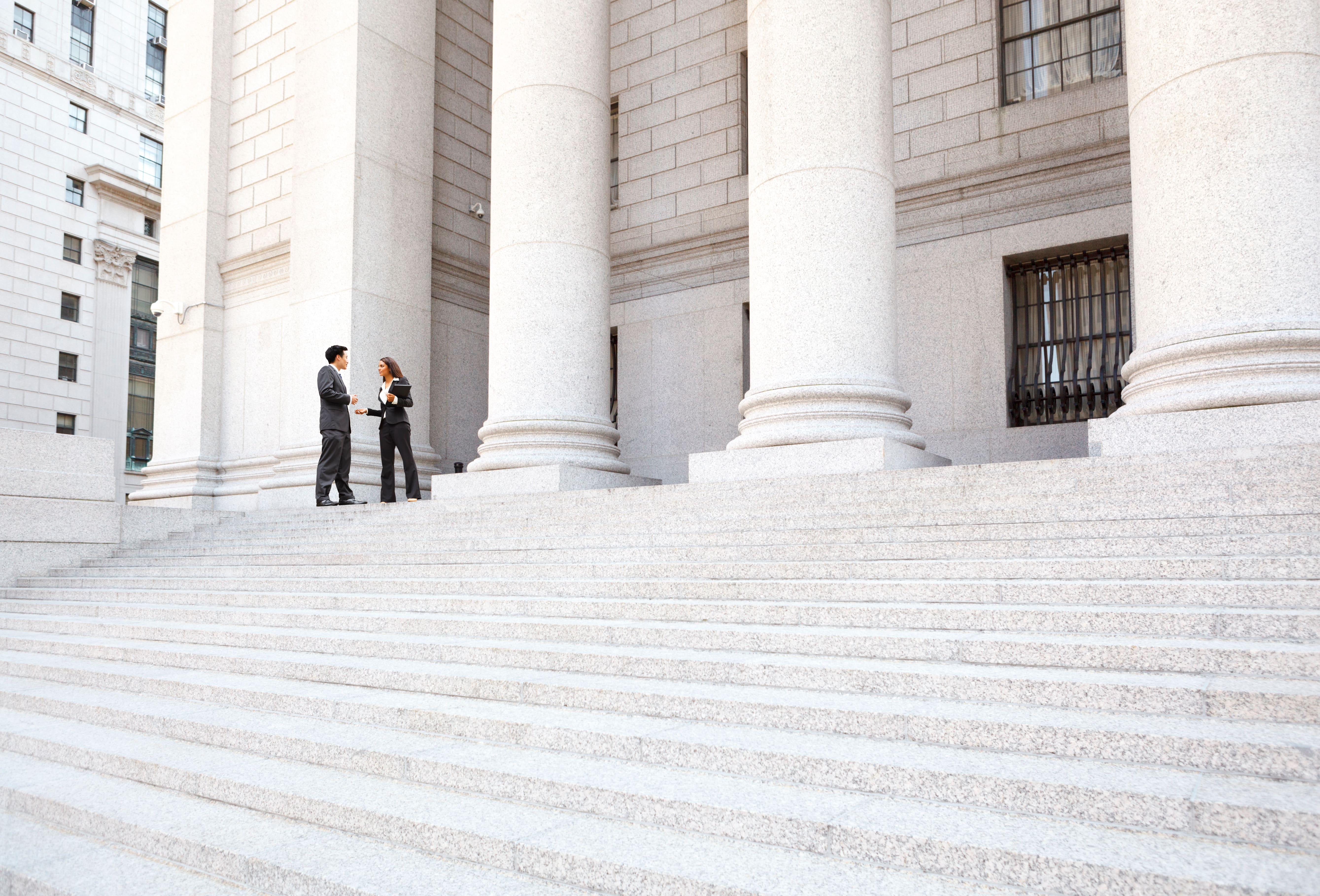 How an Order of Protection can help you
For many survivors, becoming a victim of a violent crime is their first introduction to the legal system. It can be complicated and confusing. 
Chapter 455 of the Missouri Revised Statutes (RSMo) offers legal protections for victims of domestic violence, sexual violence, harassment, and stalking. There are no court costs for this and you do not need to hire an attorney. (Full definition of the law is in Section 455.010 RSMo.) A parent or guardian can also apply for an Order of Protection on behalf of a child younger than 17.
Once issued, an Order of Protection is valid throughout Missouri and in every other state. It should be enforced by law enforcement officers in every state. This also means that if you have an Order of Protection from another state, it is valid in Missouri.
In the legal process, a person who seeks an Order of Protection is called a "Petitioner" and the person whom an order is sought against is called the "Respondent."
After you, as a victim of abuse, complete the written request for a protection order, a judge may issue an Order of Protection to order the Respondent to stop abusing, sexually assaulting, harassing, or stalking you and require the Respondent to stay away from your home or workplace. If you are a sexual assault survivor, you are eligible for an Order of Protection even if you did not know or have a relationship with the perpetrator before the assault. For the purposes of getting an Order of Protection, any sexual act that occurred by force or without your consent is considered sexual assault.
MOCADSV offers several publications and resources to help you understand domestic violence law and how to obtain Orders of Protection.
Resources
MOCADSV publishes nationally and internationally recognized materials. These include statewide service statistics, tip sheets, how-to guides, and The Resource series, which covers a variety of advocacy topics from service provision to administration. Members have access to all of MOCADSV's publications. Click here to learn more about the different types of membership MOCADSV offers.
LGBTQ+ resources
FORGE is a national organization that seeks to reduce the impact of trauma on transgender and non-binary survivors of domestic and sexual violence while empowering survivors and service providers.
Click to View

Founded in 1987 by lesbian survivors of battering, the NW Network works to end abuse in diverse lesbian, gay, bisexual and trans communities. As an organization founded by and for LGBT survivors, the NW Network is deeply committed to fostering the empowerment of all survivors of abuse.
Click to View
Human trafficking resources
The Coalition Against Trafficking and Exploitation (CATE) is the state-wide anti-trafficking coalition for Missouri. They provide training, resources, and connection to providers across the state.
Click to View
The Polaris Project is a national organization that fights human trafficking and assists survivors of sex and labor trafficking through their hotline and chat line.
Click to View
Immigrant and refugee resources